Abraham Lincoln: a quick look at his life and work
Check out the 16th President of America and his life story!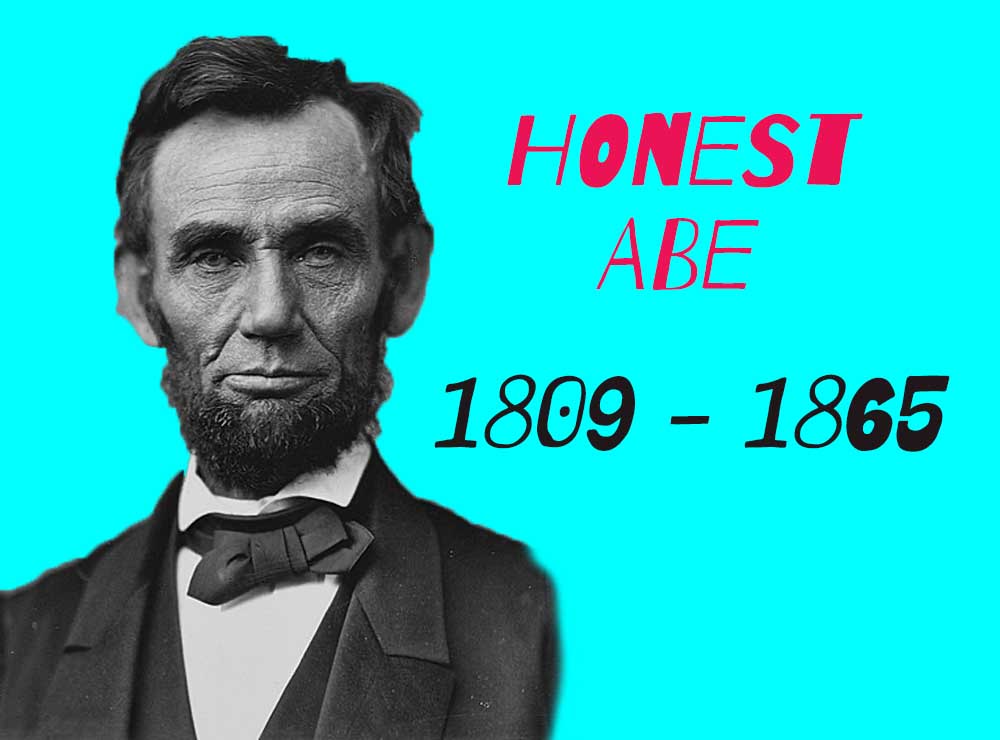 Abraham Lincoln has gone down in history as one of the greatest statesmen of all time. But you need to check out his life story to see why his achievements are so spectacular.
From the humblest of beginnings and a family that had little time for education, Honest Abe grew into a principled, clever, decent and hard-working lawyer.
He managed to navigate the stormy seas of early American politics and set a fair course through the difficult times the country faced. His famous Gettysburg Address is still considered one of the finest pieces of oratory and he was able to persuade stubborn minds to come over to his way of seeing things.
By resolving to end slavery once and for all and facing the consequent horror of the American Civil War, he set American on a new path to become the great nation it is today.
Find out about him, his childhood, his early years, his challenges and his sad and untimely death in our video biography and get inspired!