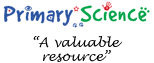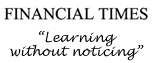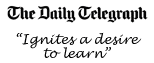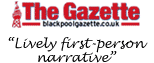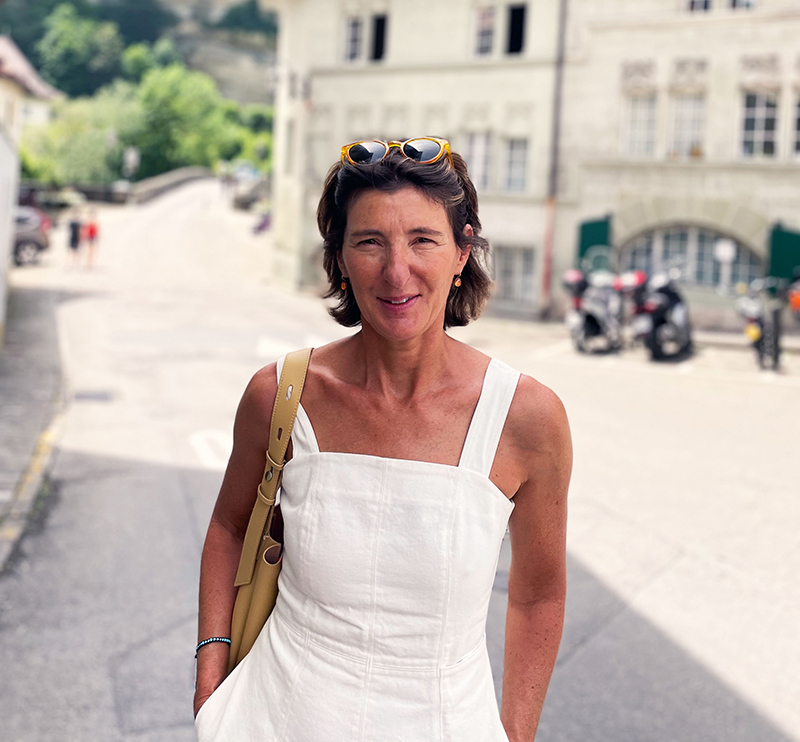 Ever since I was a young child, I've always been interested in people, stories, great achievements and general knowledge. When I had my own children, I wanted them to share that interest too. As a teacher and writer, I had an idea of how to present biographies of famous people – people who've had an impact on our world – in a fun and easy way. And so I started making short educational videos under the NowYouKnowAbout name. We love to hear from you with ideas and suggestion about people who we need to know about. And any other ideas of things you'd like to find on our website. Lesson plans? More colouring pages? A quiz? Just tell us at clarissa(@)nowyouknowabout.com and we'll try and do it. In the meantime, keep watching and learning!

Entertaining films about famous people from History!
Introduce your children to famous people from history. Spark their interest through colourful true-life stories they will love.