She sat down to stand up for civil rights
Just over 60 years ago, Rosa Parks's simple act against racial injustice sparked a movement that led to the Montgomery Bus Boycott and profound social change.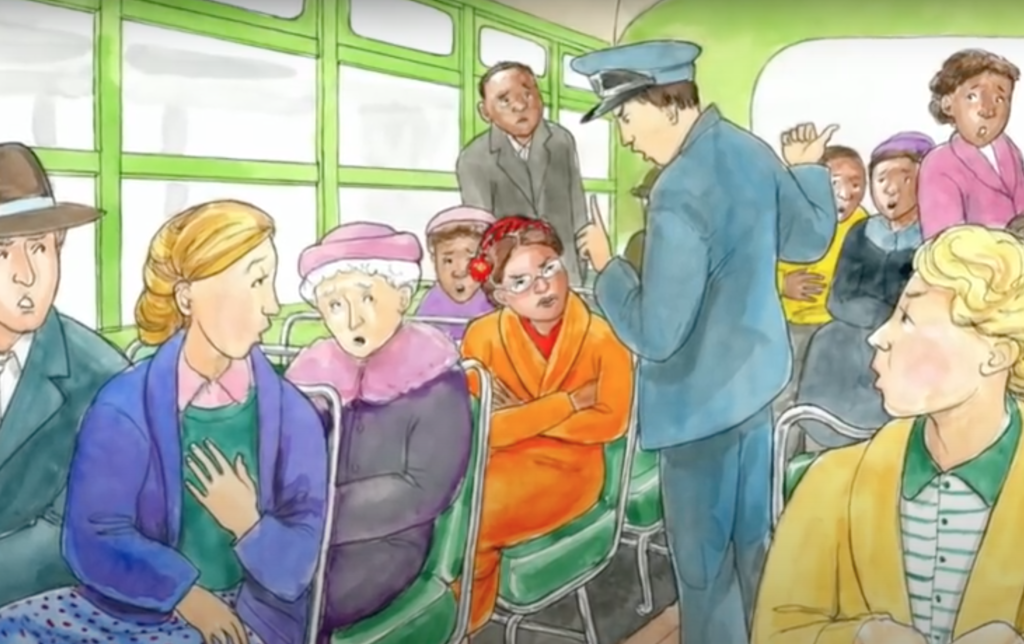 After refusing to give up her seat for a white passenger in Montgomery, Alabama, Rosa Parks was arrested and detained. Her determined stance led to a bus boycott starting in December 1955 which lasted 381 days – more than a year – and forced the Alabama authorities to desegregate public buses.
Her simple action energised the protest movement and motivated people to participate in the civil rights movement.
Check out her fascinating life story in our short video!