The changing face of education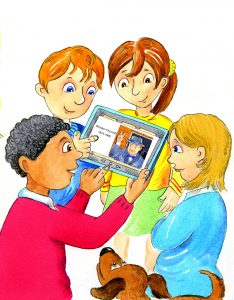 It's interesting to look at what Finland is doing with its approach to education. Take Phenomenon-Based Learning (PBL) – it might be changing the way kids learn for the future. Less rigid subject teaching, much more collaborative learning and a clever way of using technology to find out stuff. So the days of plain old history, geography and english lit may be numbered. Of course kids need to learn the basics of maths and language, grammar and science, but once they have those, they can apply that learning in real-life situations so answer questions about our world.
There's always going to be a place for general knowledge in education – that's part of the great tapestry of learning and gives what we do perspective and context.